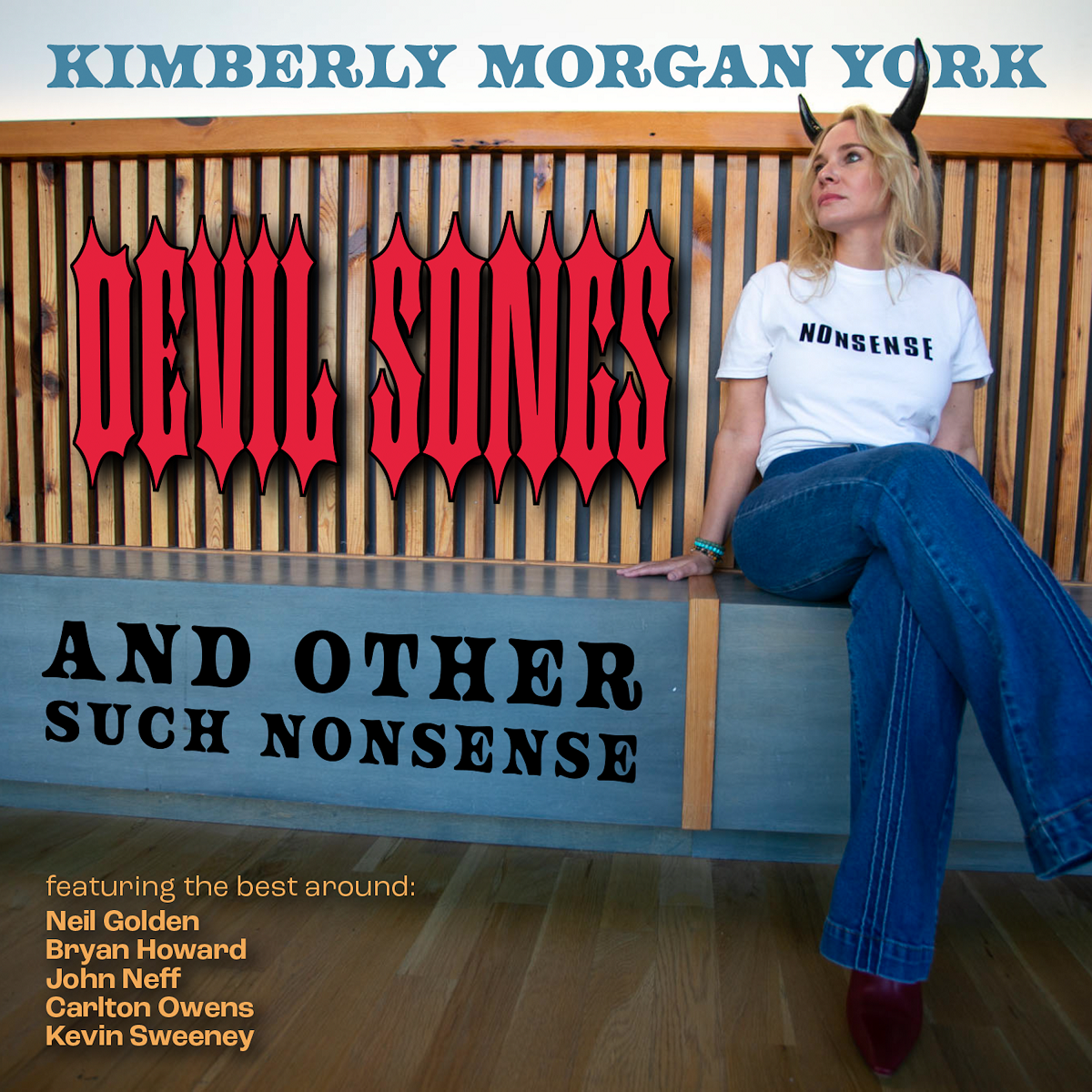 Kimberly Morgan York
Devil Songs and Other Such Nonsense
The reigning queen of the Athens, Georgia, music scene returns with her third release in just over 18 months. In the summer of 2022, Kimberly Morgan York moved the ball successfully a good 20+ yards downfield with her sophomore set, Keep on Goin'. And in the fall of 2023, the prolific Kentucky-born singer-songwriter delivers her latest, Devil Songs and Other Such Nonsense. Described by York as a "happy little accident," the four-songer was produced by Kevin Sweeney earlier this year in his Athens basement studio. A bona fide, southern-fried teaser, the sassy new mini-set rekindles the fire of York's 152-proof debut, Found Yourself a Lady.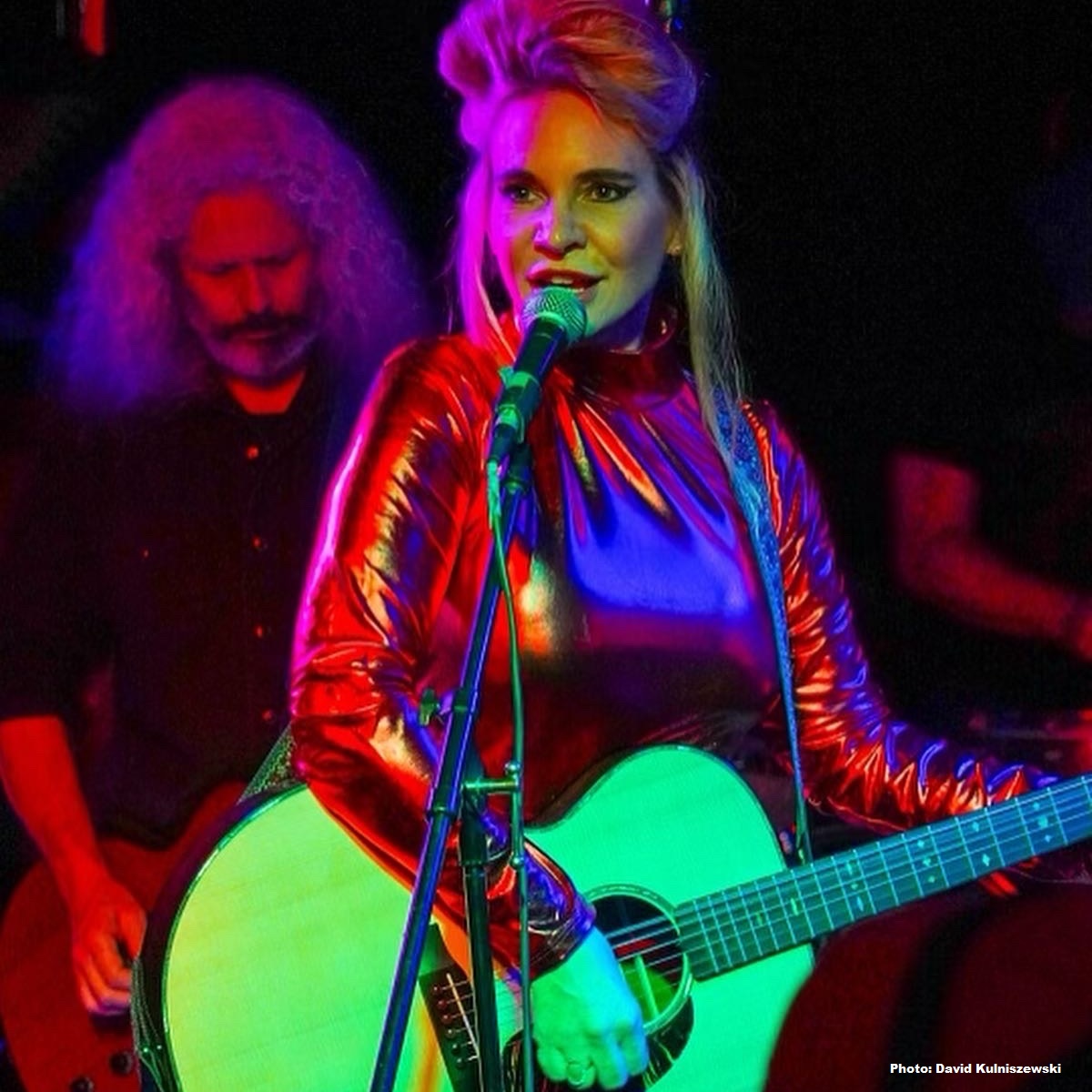 While musically, "Somebody's Knocking" is an amazingly faithful recreation of the 1980 Terri Gibbs chart-buster, York's vocals are a smidge sunnier and a gob girlier than the original. As a result, the fresh-feeling remake should and could find a cozy home on current country radio.
With Keep on Goin', York proved she could play the contemporary card convincingly — when she wants. However, she rakes in the most chips when revealing her four queens: Tammy, Dolly, Loretta, and Patsy. Hence, "The Devil's in Durango" is an authentic heart-acher, and "The Devil Works All Year Long" is a snappy and insightful down-home delight.
Packed with pathetic pick-up lines, "Other Such Nonsense" places you directly on a barstool (along with York and all the other unsuspecting hotties) at EVERY honky tonk, dive bar, and tavern in Anytown, USA. The lyrics of this pedal-steel-driven, slow-burnin' record-closer would be completely comical, if they weren't so totally tragic. "Are those space pants you're wearin'? 'Cuz your ass is out of this world!" Ugh! But, be sure, York gets the last word — calling out her would-be Romeo for his "Tennessee Whiskey Dick." Hilarious, indeed.
In sum, Devil Songs and Other Such Nonsense is a little record that wins BIG — speaking bold truth into a confused world where (too many) people think that the "C" in CMT actually stands for "Country." BRAVO!
Devil Songs and Other Such Nonsense Track List
Somebody's Knocking (Gillespie, Penney) – 3:08
The Devil's in Durango (York) – 4:38
The Devil Works All Year Long (York) – 2:40
Other Such Nonsense (York) – 4:45
https://kimberlymorganyork.com
---