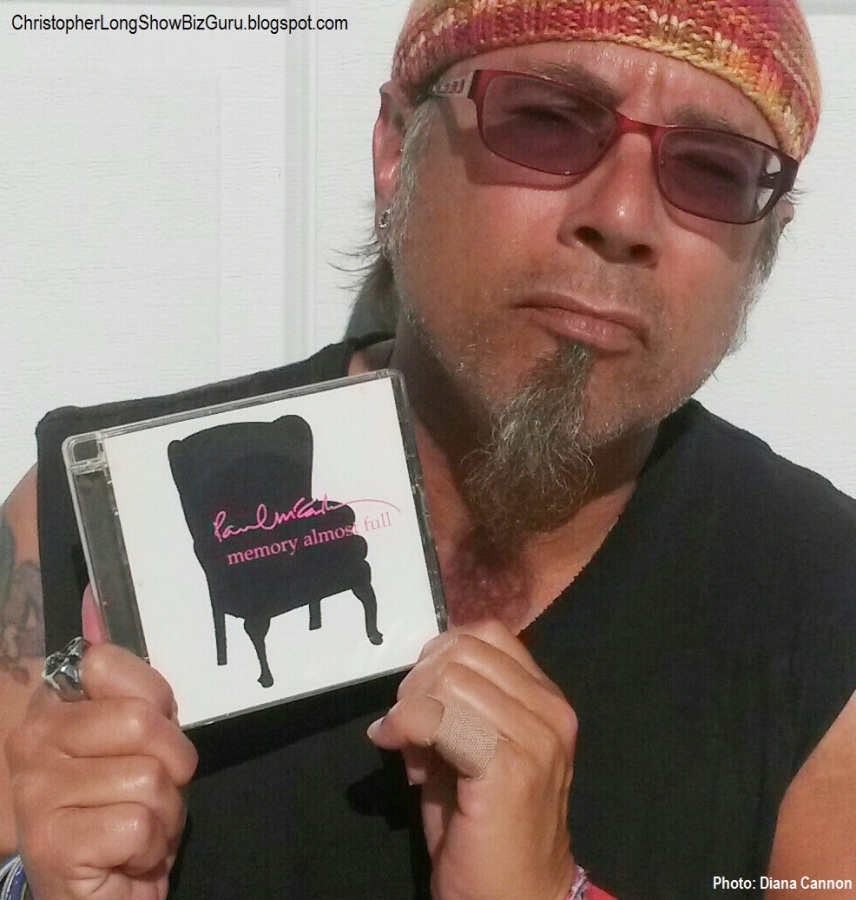 A Decade in the Rearview
Celebrating 10 Years with Ink 19
by Christopher Long
Seems like just yesterday – that sticky summer of 2007. The bulk of my portfolio at the time consisted primarily of poorly-written puff pieces published in my hometown's entertainment print publication. Print publication – hilarious! However, my comfort zone was expanding, from mainly local CD reviews to meatier features, including rock star interviews. And I was seeking earnestly a more attractive creative platform.
I reached out to my longtime friend, acclaimed "Rock Critic at Large," Gail Worley. In those days, Gail was a major contributor to the wildly popular online entertainment news source, Ink 19 – a magazine I'd been reading since it too was a print publication back in the 1990s. As a personal favor, Gail reached out on my behalf to Ian Koss, another of my longtime cronies who just happened to also own Ink 19. In short order, I was brought on board as a contributing writer. My July 18, 2007 debut feature was a record review of Sir Paul McCartney's latest, Memory Almost Full. It wasn't Gail-caliber work, but looking back ten years later, I still think it's a snappy little piece.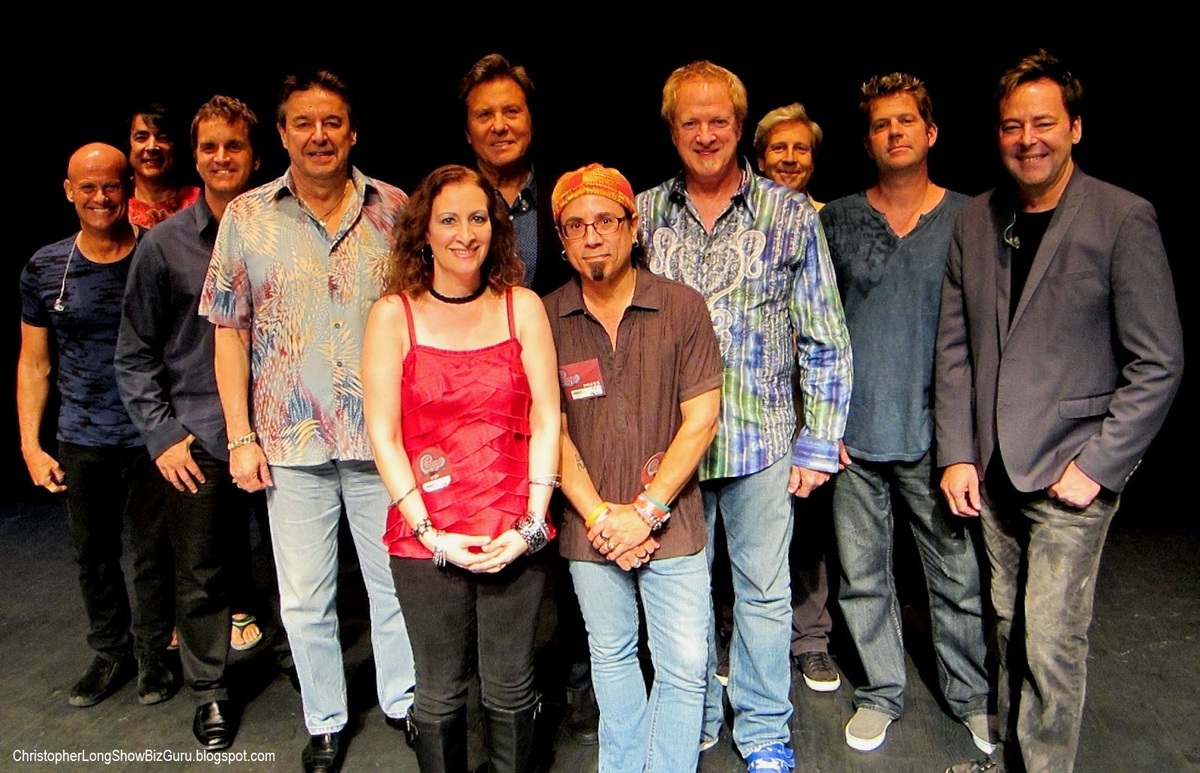 Before long, I was reviewing a number of record releases for Ink 19 from an array of artists, including Kings of Leon, Britney Spears, Frank Sinatra and Poison. Apparently having taken on more than I could chew, I recall receiving an email early on from one of the magazine's "concerned" music editors, suggesting that I may or may not have been an unreliable douche for failing to deliver work in a timely fashion – if at all. I appreciated his forthright approach, and I learned to step up my game – clearly, people were now counting on me.
I became quite experienced at proper Will Call decorum, as events editor, Jen Cray soon began sending me out to cover a host of live concerts from the likes of Bryan Adams, Three Doors Down, Butch Walker and Fall Out Boy. Over the last decade, I've also let Jen down consistently, however, she's never called me an "unreliable douche." In fact, Jen has been a great friend and constant source of encouragement – not only in terms of my writing, but also regarding my typically subpar concert photography.
Truth be told, things have gotten a little bumpy for me along the way, but my Ink 19 colleagues have always supported me – sometimes through exercising "tough love." When my first book was published in 2010, I was attacked and ridiculed unmercifully by dopey rock stars and their delusional fans for having written what one critic referred to as "a total piece of shit." The experience nearly crushed my passion for writing completely. In fact, I'd been shaken to such an extent, I began advancing all of my Ink 19 work to Gail for her approval prior to submitting any of it to the magazine. After a while, she finally reamed me out – indicating how my newfound lack of confidence was shamefully unbecoming. In short order, I put my "big boy pants" back on – I hit the ground running, and I've not looked back since. I now have three books currently in publication, with a fourth in development. I have Gail to thank for restoring my "mo," and Jen to thank for setting up my first-ever in-store book signing appearance.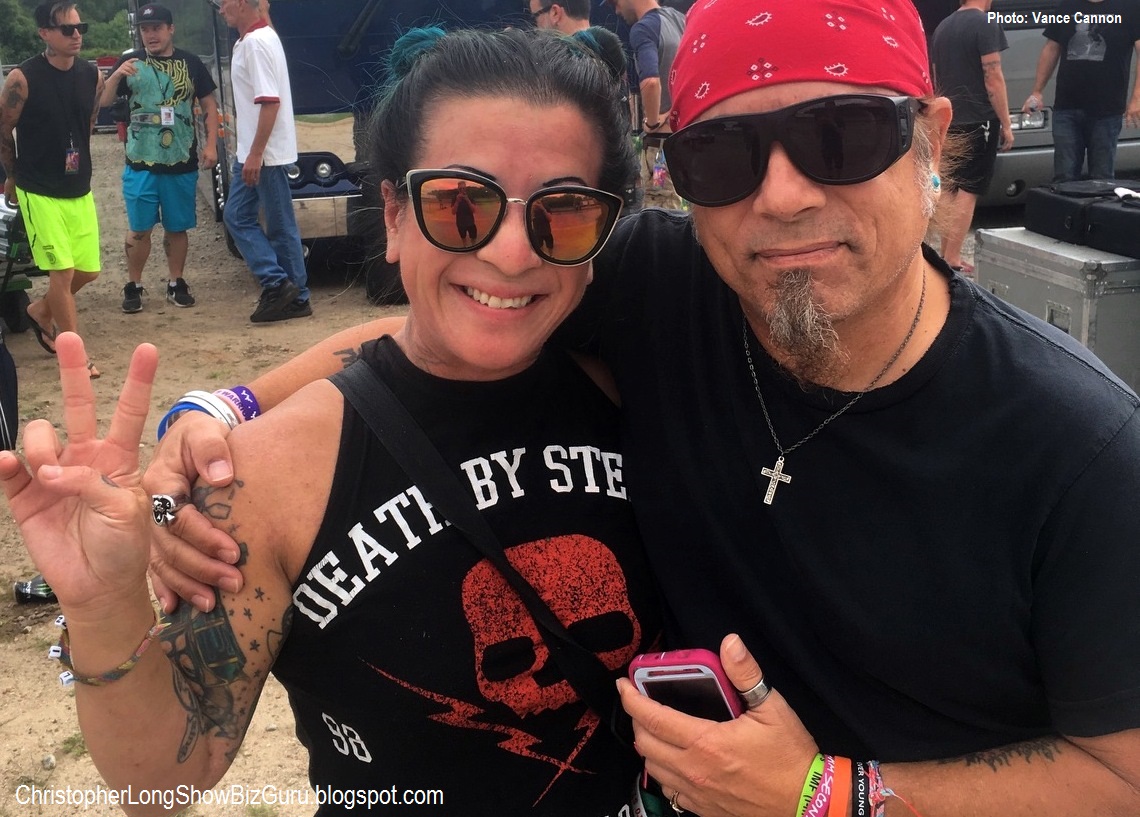 Props are also owed to editor, James Mann. His thorough daily online updates keep me informed (as if I'd ever actually know what's happening on my own). Early bird email conversations regarding our passions for traditional country music and obsessions with classic rock guitarists provide engaging frequent backdrops to my morning coffee experiences.
I'm eternally grateful to Gail Worley for making that call back in '07, and to Ian Koss for allowing me to stick around for the last decade. The opportunities I continue to enjoy keep me in the loop, on the go, and (hopefully) at the top of my game.
So, here's to my next ten years at Ink 19 – a continued, diligent mission – pursuing often elusive, but always compelling rock and roll stories. Cheers! ◼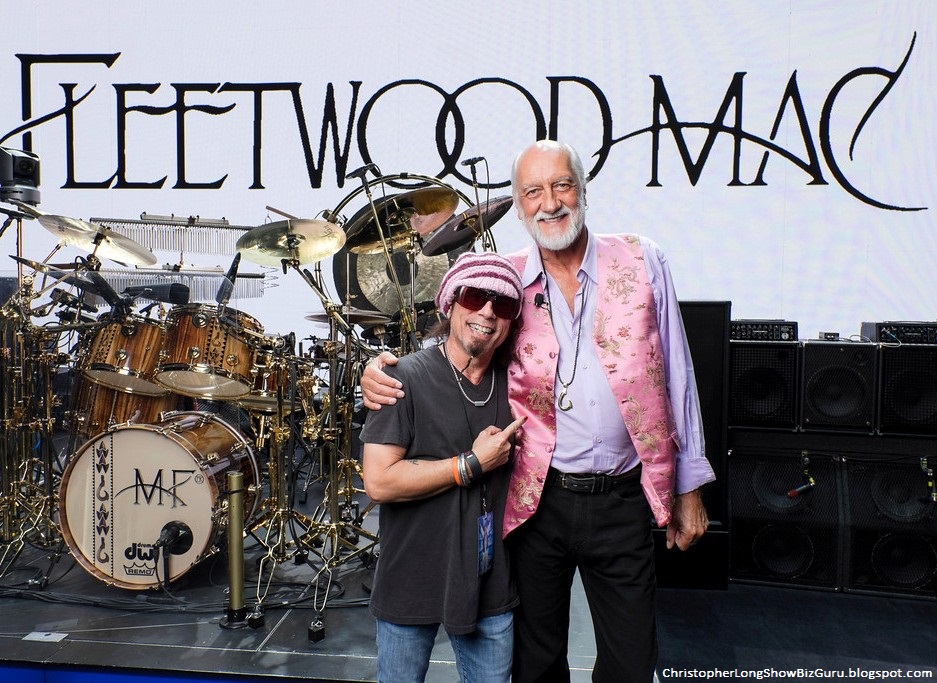 ---