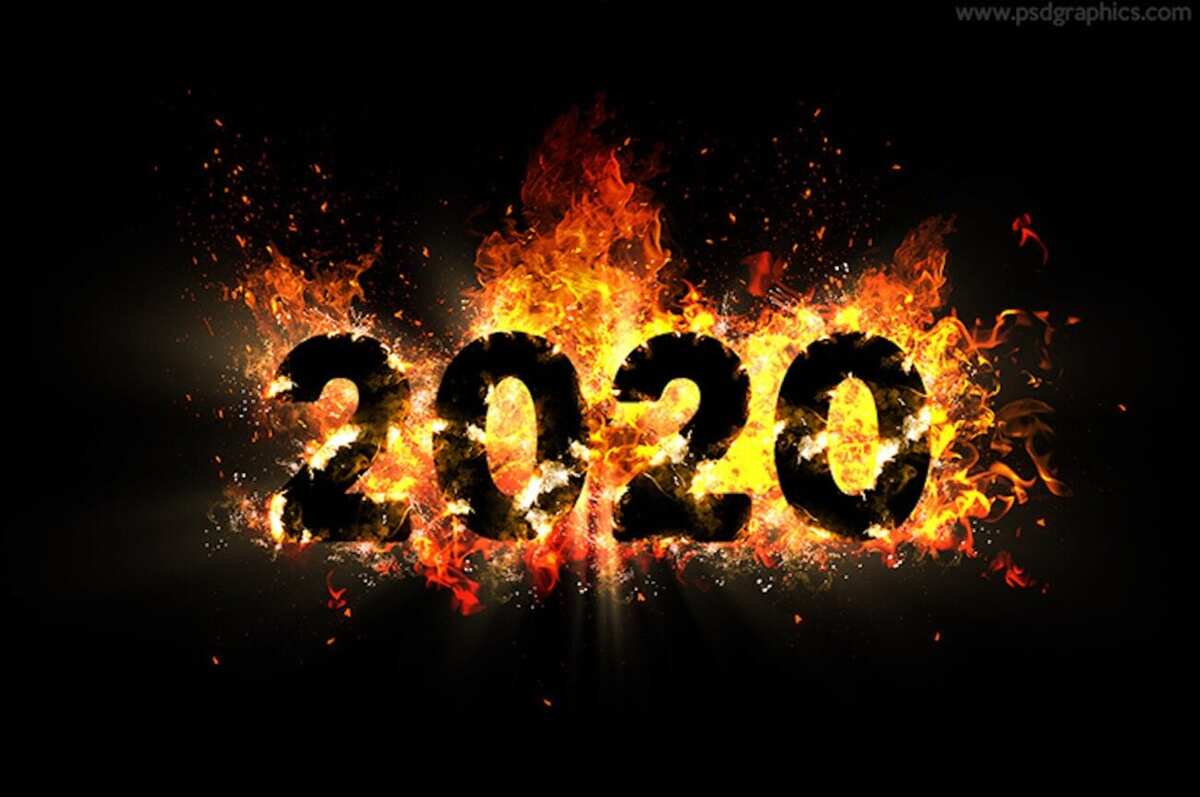 Begone, foul year
by James Mann
These last twelve months have altered the world in ways we're only starting to see. From Covid to political treachery, I'm sure all of us want it just to end, and we'll speak no more about it. On a personal note, we moved from Georgia to New Mexico and it's truly paradise. I'm hosting a show on KMRD community radio from Madrid, New Mexico, a dream fulfilled. Looking back over the last year, I've written up some of the music that got me through it. Have a listen below:
Liz Phair: Girly Sound to Guyville
With this massive 7 LP box set, you can trace one of the few bright spots of '90s rock as Liz Phair – as "Girly Sound" – starts her luminous career from her bedroom, just herself and an electric guitar. By the time she arrives with her classic Exile in Guyville there were few better.
Willie Nelson: First Rose of Spring
Willie Nelson remains a true American treasure. At 87 he's released one of his finest records, and with a discography of over 50 releases, that saying plenty. An intensely personal record, it finds a subdued Nelson on moments such as the title song and a romp thru "I'm The Only Hell My Momma Ever Raised". Keep inhaling, Willie, we need ya around.
Bill Withers: Complete Sussex and Columbia Albums
Everyone grew up on Bill Withers, and this collection of his classic albums is a balm to the soul. Personal highlight is Live At Carnegie Hall where Withers leads a crack group thru his excellent catalog. If this music doesn't make you smile, you ain't got no soul.
The Third Mind
Well, nobody saw this coming! When Dave Alvin (The Blasters), Victor Krummenacher (Cracker, Camper Van Beethoven), Michael Jerome (Toadies) and David Immerglück (Counting Crows, Camper Van Beethoven) got together to jam, they didn't trot out tired rehashes of old blues songs, instead giving us whacked out versions of Fred Neil, Alice Coltrane and the 13th Floor Elevators. Mindblowing.
Gillian Welch and David Rawlings – All the Good Times Are Past and Gone
Artists have coped with the lack of touring in many ways, but I'm thinking Gillian Welch and husband David Rawlings did what they always have…sitting in their living room playing music. Lucky for us they decided to release some of it. All The Good Times Are Past and Gone is eerily bare, just voice and guitar on a record of covers from Bob Dylan ("Senor") to John Prine ("Hello in There") and more. Sublime.
Bonny Light Horseman
Eric Johnson (Fruit Bats, The Shins), Josh Kaufman (The National, Bob Weir) and Anais Michell have combined on a remarkable record that casts, in some cases centuries-old folk melodies with present day lyrics (or vice-versa) and the result is amazing. The combination of the voices create something more than the individual parts, something truly beautiful and rare. Probably my most played record of 2020.
Shemekia Copeland – Uncivil War
I saw Shemekia Copeland stun a crowd at Blind Willies in Atlanta when she still a child, singing unaccompanied while walking thru the crowd when the PA went out. Took your breath away. She has enlisted ace guitarist and producer Will Kimbrough again on her newest, Uncivil War, and she can still take your breath away with moments such as the title cut.
Bert Jansch Crimson Moon
Pentangle guitarist Jansch has long been one of my favorites. This record, released in 2000 features Jansch with Johnny Marr and Bernard Butler, but in the end, it's Bert's mesmerizing guitar work that captivates.
Replacements – Pleased to Meet Me
Something sorta ironic that the music of the struggling back then is now the demographic of choice for record labels. The last few years has seen every classic album reissued – in some cases numerous times- because we're the folks that have the money. This expanded edition of Pleased To Meet Me, along with Dead Man's Pop from earlier are well worth the dinero, and show that despite their drunken persona, Paul Westerberg and the Replacements were one of the sharpest, most intelligent bands of their time.
Robin Guthrie and Harold Budd – Bordeaux
One of the issues with being a music fanatic is that you are constantly looking for new things to hear. This year, probably in response to the maddening world around us, I've been gathering a fondness for ambient music such as Eno, Tangerine Dream and the like. This record, featuring the luminary Harold Budd (RIP) with Cocteau Twin's guitarist Robin Guthrie is like swimming in a still pond, via headphones.
Hawkwind – Space Ritual
I recently reviewed Joe Banks' mammoth tome Hawkwind: Days of the Underground: Radical Escapism in the Age of Paranoia (truly great, pick it up) and it led me back to a band I had only a passing knowledge of. Listening to their classic live album Space Ritual now shows just how far ahead of their time Hawkwind was (and probably always will be) and how incredibly influential they were. Bands such as The Fall, Joy Division, Neu and more are the apples that fell from their tree. Dig it.
Fiona Apple – Fetch the Bolt Cutters
When both Jason Isbell and my son tell me to listen to a record, I do. They didn't steer me wrong with Fetch the Bolt Cutters. I've never listened to Apple before, but I was blown away by this. From the songwriting to the sound, this is easily my record of the year, and while not surprising, given the nature of the place, but the fact that this record isn't up for Album of the Year at the Grammy's is a travesty.
Leonard Cohen – Thanks for the Dance
Cohen's final record has all the hallmarks of the last decade or so of his work – the lyrical wordplay, the understated brilliance of the music and of course, that voice that seems so intimate, as if he was whispering secrets in your ear. In fact, that's just what he was doing.
Silver Jews – Natural Bridge / Purple Mountains
I'm somewhat ashamed to say that it took David Berman's suicide to get me to delve into his work, but once I did, wow. From the Silver Jews to his last record as Purple Mountains, Berman was a singular voice, combining country, indie rock and angst into something unique and special.
Hayes Carll – What It Is
Hayes Carll was one of the last shows we attended before covid shut everything down, and despite a wretched venue and some moron taking the front of my wife's car off in a hit and run, Carll rose above it all. Leading his great band thru moments such as "Jesus and Elvis", "Drunken Poets Dream" and songs from his latest record, What It Is, he was incredible. And when he did Willis Alan Ramsey's "Satin Sheets" – Praise the lord, and pass the mescaline – well, ain't no place I'd rather be.
That's it, some of the musical moments that got me thru this foul year. Let's hope next year is better…cause it couldn't get much worse than 2020. Stay safe, love your neighbor, and take a walk. It will do ya good.
---